What's new - a quick guide to some of the features of gemdat.org
Gemdat is full of exciting new features that you may not have seen before, even if you're a regular visitor to our other website, mindat.org.
Firstly, we've got some really neat 3D models of popular gem cuts.
Here is a standard
round brilliant
cut:
And here is an
emerald
cut:
Scaled Photos
We can also scale photos to life size, if you have calibrated your screen.
Before you can see the photos below, you must calibrate your computer screen using a simple store card or credit card to measure the size of your screen (don't worry, it won't harm your card in any way).
Have a look at this picture at the normal image size when shown on gemdat: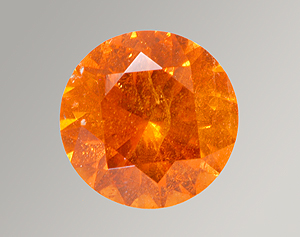 And here's the same photo, but scaled to life size:
In order to leave comments to this article, you must be
registered