Carnelian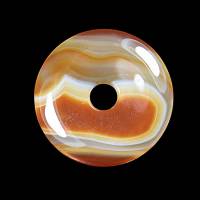 Gemstone: Carnelian
Location of Origin: Libombos, Matutuíne District, Maputo Province, Mozambique
Cut Type: Cabochon
Weight: 120 cts.
Dimensions: 47mm x 47mm x 6mm
Photo ID: 7530View Count: 2041
Carved Cameo Chalcedony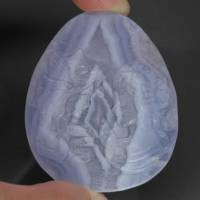 Gemstone: Chalcedony
Location of Origin: Namibia
Cut Type: Cameo
Weight: 121.2 cts.
© gemselect.comPhoto ID: 2168View Count: 3599
Agate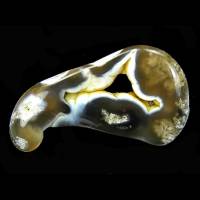 Gemstone: Agate
Location of Origin: Yellowstone River, Custer Co., Montana, USA
Cut Type: Freeform
Weight: 132.50 cts.
Dimensions: 65.4mm x 38.3mm x 10.6mm
© Brian Kosnar - Mineral ClassicsPhoto ID: 4953View Count: 3001